Are you free on Sunday? We're having a party!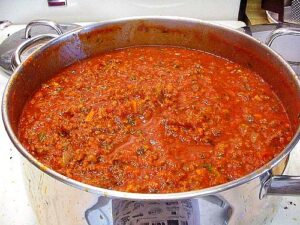 Bring some food to share (extra points if it's DIY of course) and show up at 11:30am and stay til ~5 and we'll be there! We're focusing on improving and cleaning up and organizing the space as well as eating, so bring some helping hands too.
There's a lot of things to move out of the space which don't belong there, there is also a lot of organizing to do, laying out final placement of tools, tables, arranging areas, etc. We've assembled a list of a few key things which need doing, and would love to see your face.
Please RSVP by clicking here  and spread the word by posting this to social media and telling your friends!
See you at our new location at 2106 N. Lovegrove Street at 11:30 am on Sunday, August 23rd!