A couple of weeks ago, on October 25th, Marty and Amy ran a workshop at the Node to beta test the BlinkyTile dynamic light sculpture kit.
Participants worked together to build and program BlinkyTile sculptures using some pre-release versions of the BlinkyTile boards.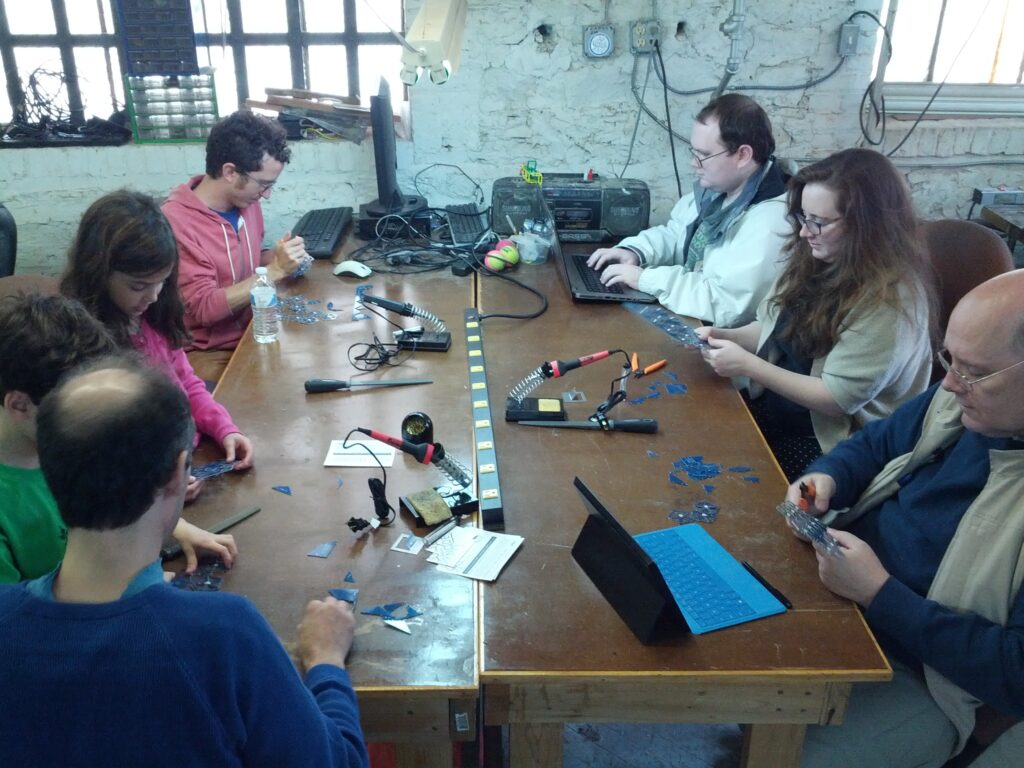 It took some time to snap out and prep the tiles on the older boards. Newer BlinkyTile revisions have made this much easier! Thanks to everybody for their patience.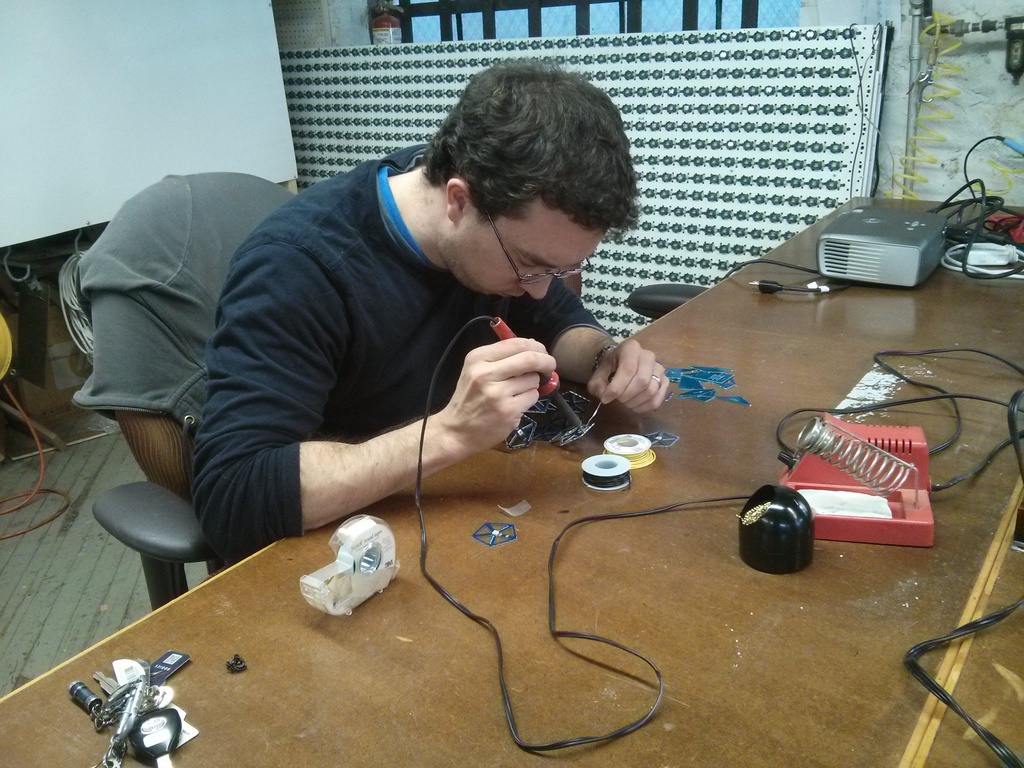 Every participant had different ideas for sculptures to build and how best to put them together.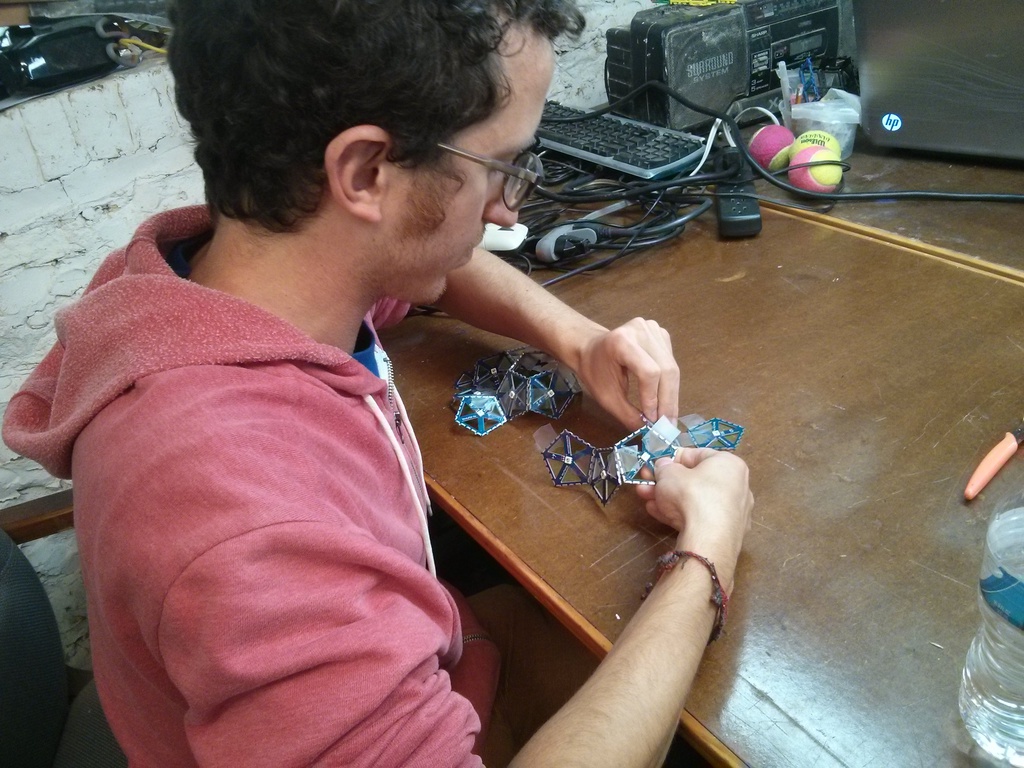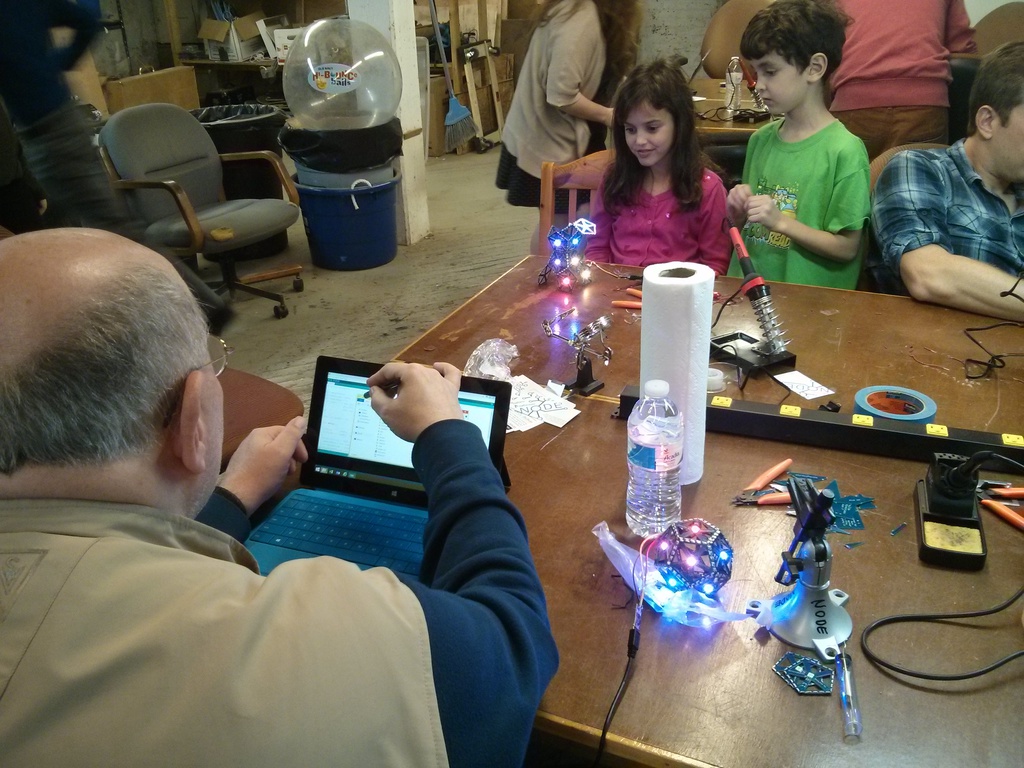 Some folks built dodecahedron lamps, but we also had some interesting and unique sculptures!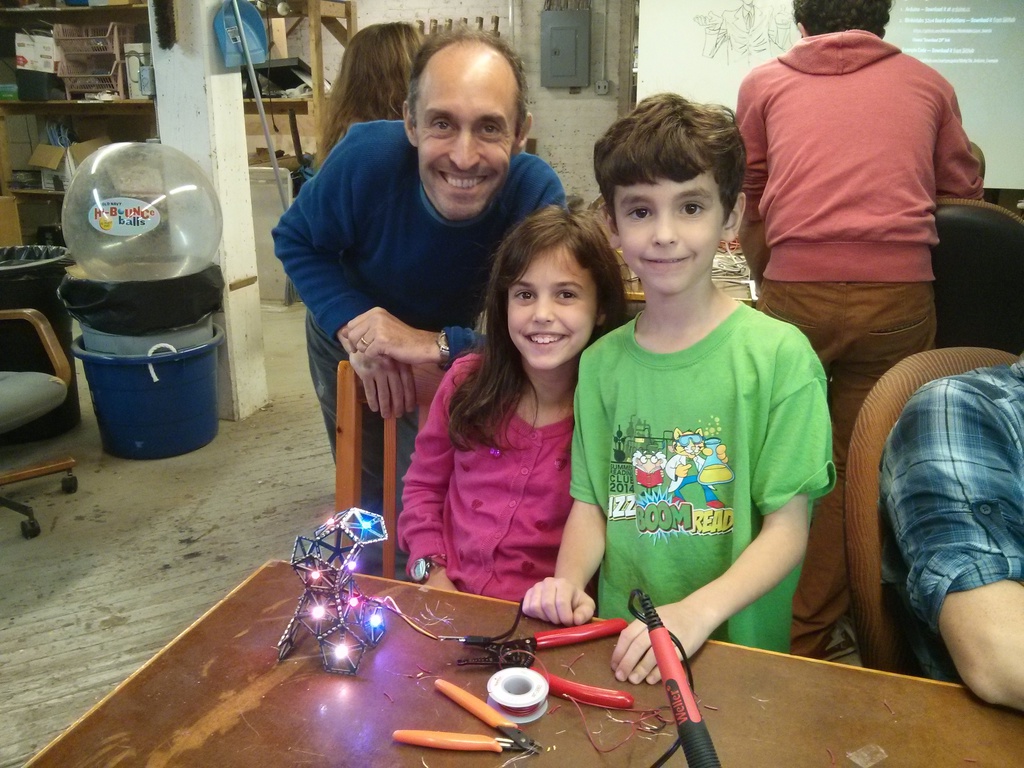 Thanks to everyone who came out to the workshop. We learned a ton and blinked a lot of LEDs!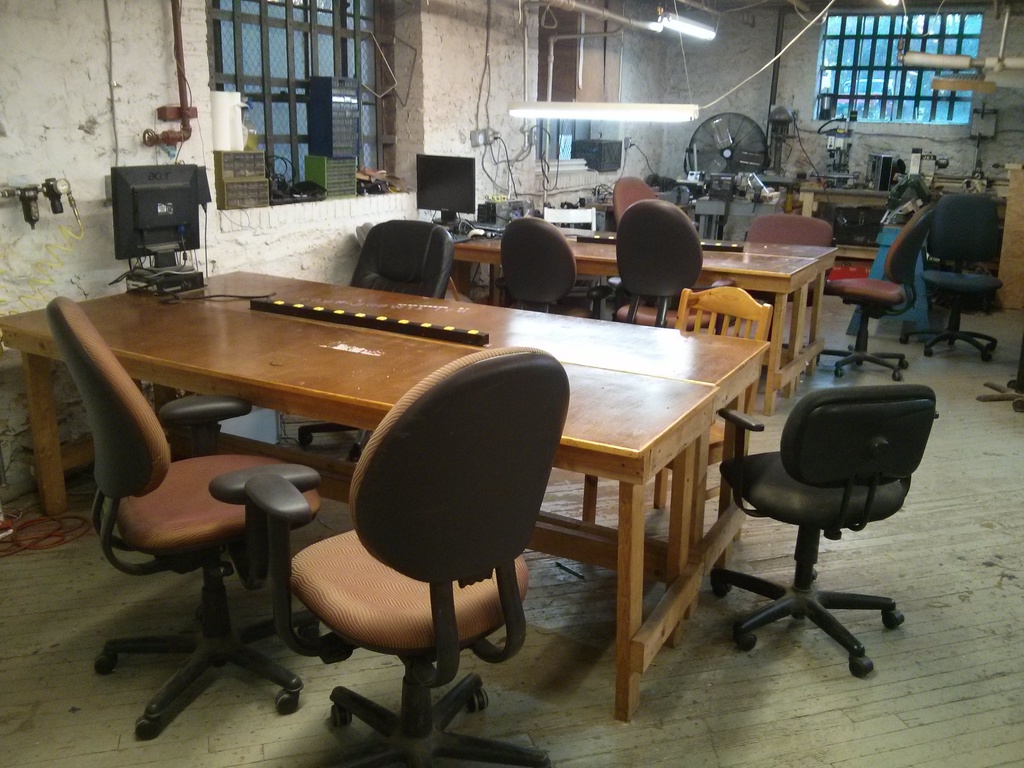 Pro-Tip: save time before and after workshops to clean everything up nicely.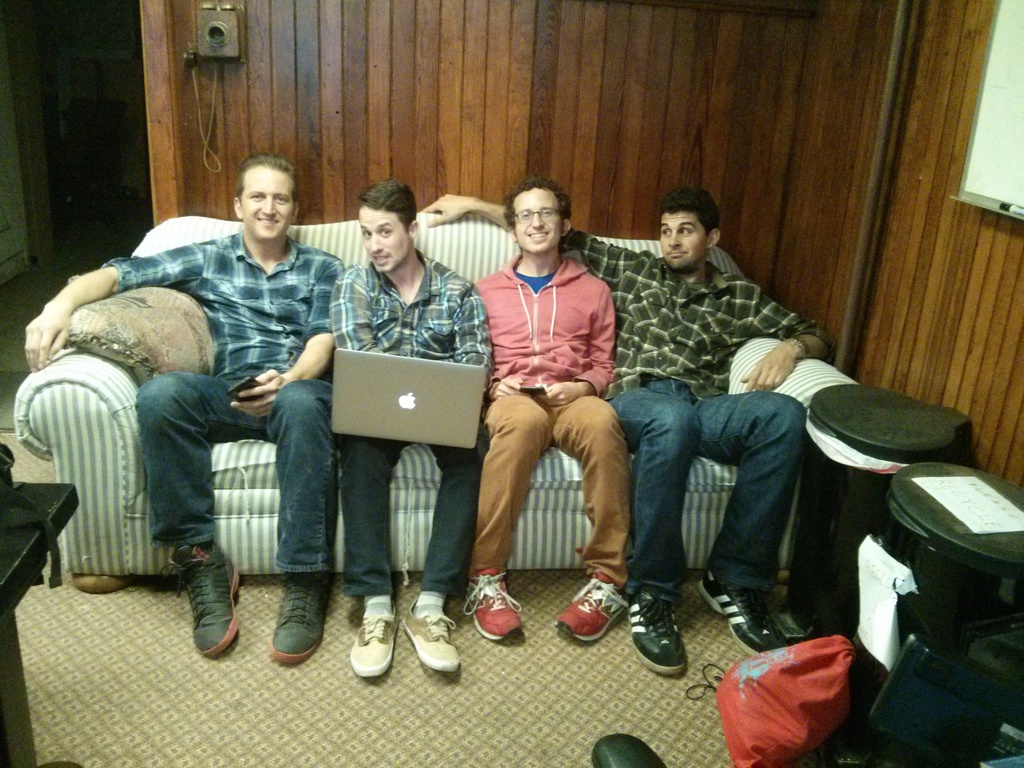 For the curious, you can find my slides and instructions for the workshop here.